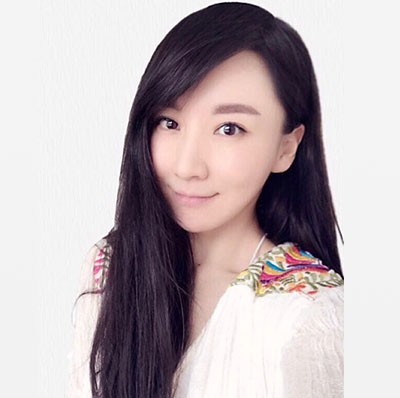 Kelly Wang,Bachelor of Business (AUT)Msc international luxury Management and Marketing (ISC Paris),Certificate of Interior Design (RCHE). Over 10 years experience in real estate Market, Kelly provides professional suggestions and gives her clients premier result.
Passionate about property brings Kelly to her real estate journey, Kelly learns, understands, growth in every particular, hard-earned experience gives her sharp presentative in real estate field. Knowledge plus Experience plus Dedication makes her success. Kelly's particular marketing skill and professional behavior brings up every possibility in the real estate field.
Being an enthusiastic honest and friendly person, Kelly genuinely enjoy making deals happen and achieving all premier goals.
Professionalism, Integrity, and Dedication — this is KellyWith her, you are already at a Winning Start!