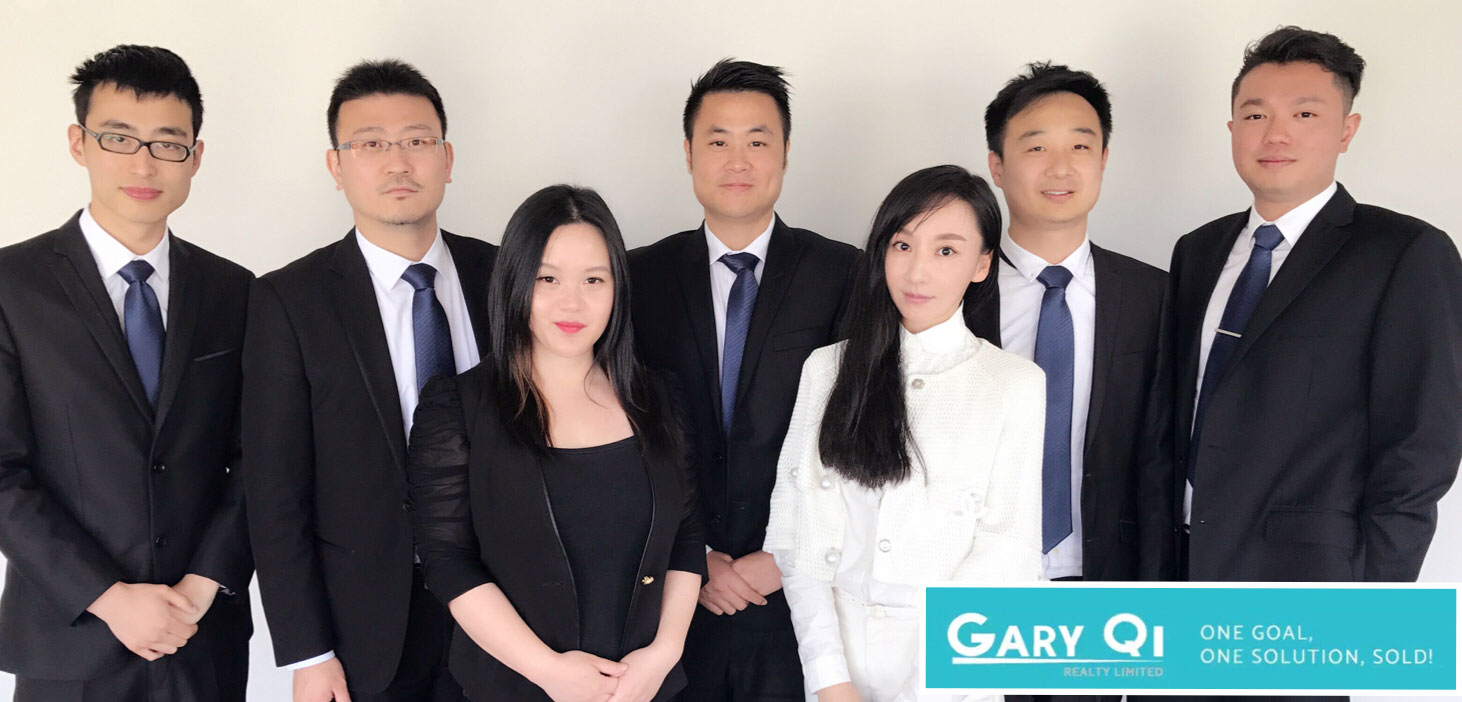 Gary Qi Realty Limited is a young, creative and advanced NZ real estate marketplace licensed Under REAA 2008. Our goal is to be the most trusted real estate residential, rural and commercial.
"One goal, one solution, sold!" is set as Gary Qi Realty's mission statement . Professional skills, wealth of experience, rigorous dealing style, caring services, and high rates of successful deals that Gary's Company carrying earned both new and old customers unanimous praise. Trust and commitment are the winning sources of continuous success for Gary's Company. Willingness to help, and ability to assist, rounded Gary's Company as the most faithful agency partner with a dream home or a valued investment.
We see change as the commitment to make a difference and grow as individuals and as a business. We are a creative team and keep seeking the opportunities to develop the business as well as improve our services.
We are aiming to deliver the exceptional great experience by providing the modern technologies and user-friendly tools to the customers.
The bilingual webpage allows customer to have their preference of English/Chinese.
Map based search provides the house-hunting tools at customer's fingertips.
The modernist 360º 3D showcase technology.
Property online auction program.